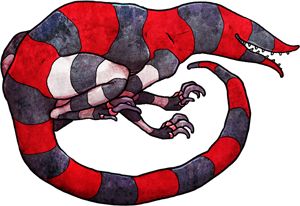 This journal is friends only.


Just comment here and add me to friends and I'll add you back then you can view the entries. I really didn't want to do this, but it's safer this way. Thanks for the patience. Also, you don't have to be my friend to be added, even if you just know me, thats cool too.

People already on my friends list, sorry for the entry that doesn't matter to you.
Current Mood:

Aiiih

Current Music:

Coheed and Cambria